With NCover You Can...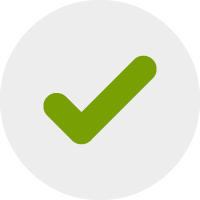 Confirm Code Is Compliant
If your application stores personal information, processes financial transactions or is involved in the government or healthcare industry, produce documentation required for regulatory compliance.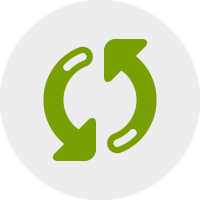 Reduce Testing Cycles
Automatic aggregation compiles code coverage results across the entire team. Advanced pre-coverage and post-coverage filters focus efforts on select portions of your application.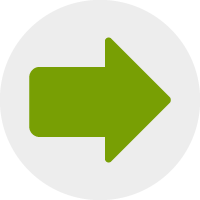 Produce Actionable Results
Historical trending and top-level code coverage metrics provide a quick visual dashboard of whether your testing efforts are keeping up with your development efforts. Source code highlighting lets you identify exactly where you are vulnerable.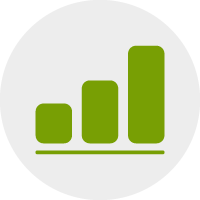 Deliver Reports You Can Rely On
NCover is the world leader in .NET code coverage. With over 10 years of experience working with leading .NET development and QA organizations, you can count on NCover for accurate and objective results.